Overview of the Programs
The PPM implements its programs through the following five KEY FUNCTIONS.
Peace Building Program
The peacebuilding program aims to develop mutual understanding, trust and peace among different ethnicities in particular in Rakhine state through community leaders' participations. The program brings young leaders, religious leaders, community leaders and youth from diverse community where they find for solution for peaceful coexistence, social cohesion and integration of their society in Rakhine state through community consultation meetings and workshops.
We believe that the community play an important role in building peace and are the catalyst for social change. Therefore, PPM mainly focus on empowering local level community to become effective and engaged peace building advocates. Through this initiative, the community leaders participate in the national advocacy program.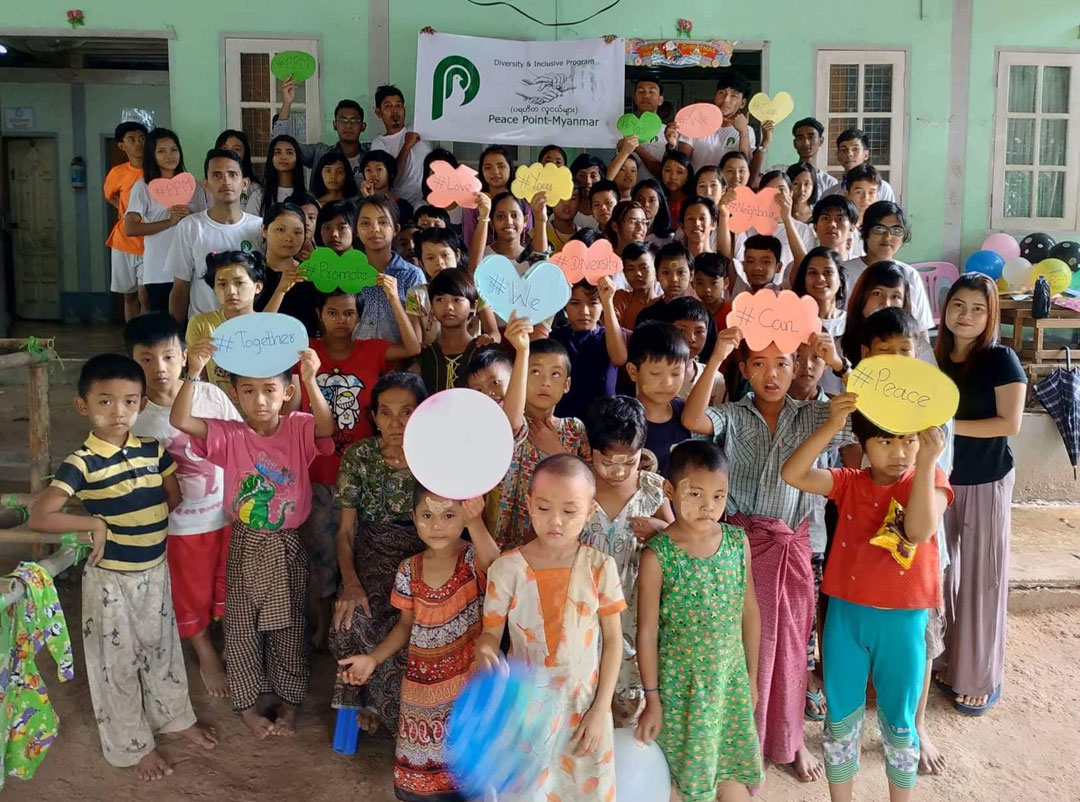 The civic education training aims at promoting civics and political knowledge among youth and to become active citizens. In addition to building a basic foundation of political awareness and knowledge, trainings encourage participants to be more involved in their communities. The civic education training aims at promoting civics and political knowledge among youth and to become active citizens.
The Civic Education Training cover basic lessons on political systems, democracy concepts, human rights, basic concept if international human rights laws, constitution, federalism, advocacy, and leadership. Classes are interactive and encourage critical thinking and discussion. Local activists from civil society and political organizations serve as guest lecturers. The 5-day long civic education trainings are held in every three months. This activity engages diverse young people from all backgrounds. Through our work, we aim to create progressive, democratically-minded citizens who will contribute to Myanmar's successful transition to a sustainable democratic future.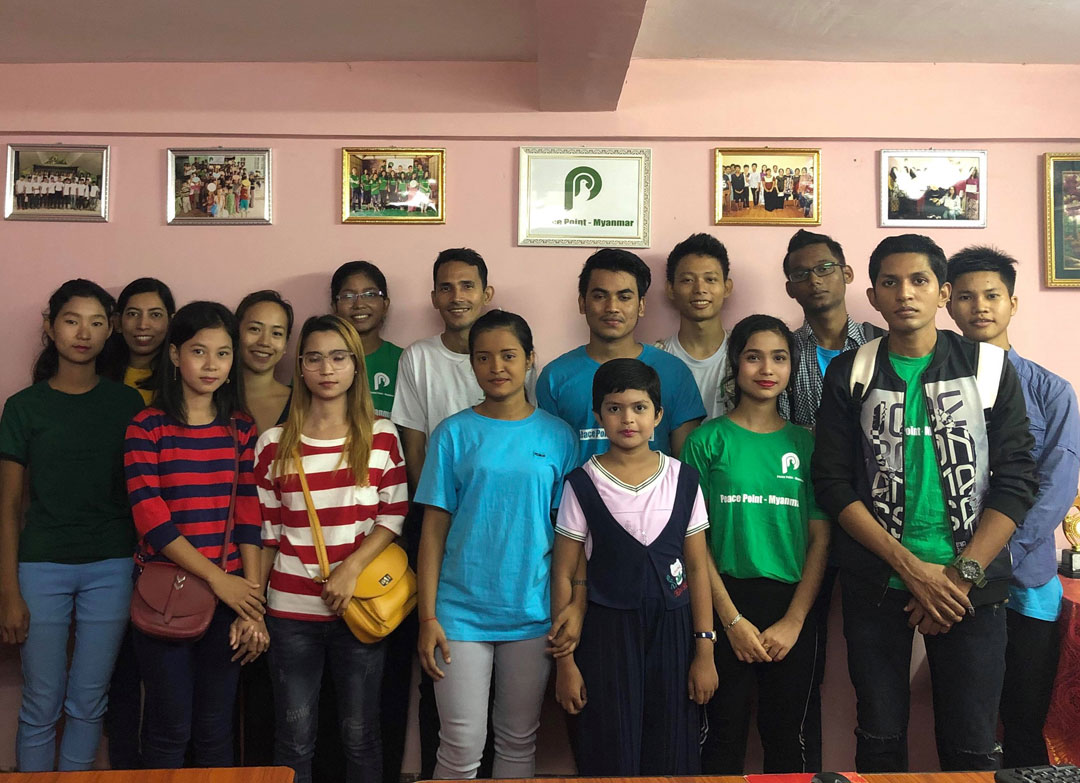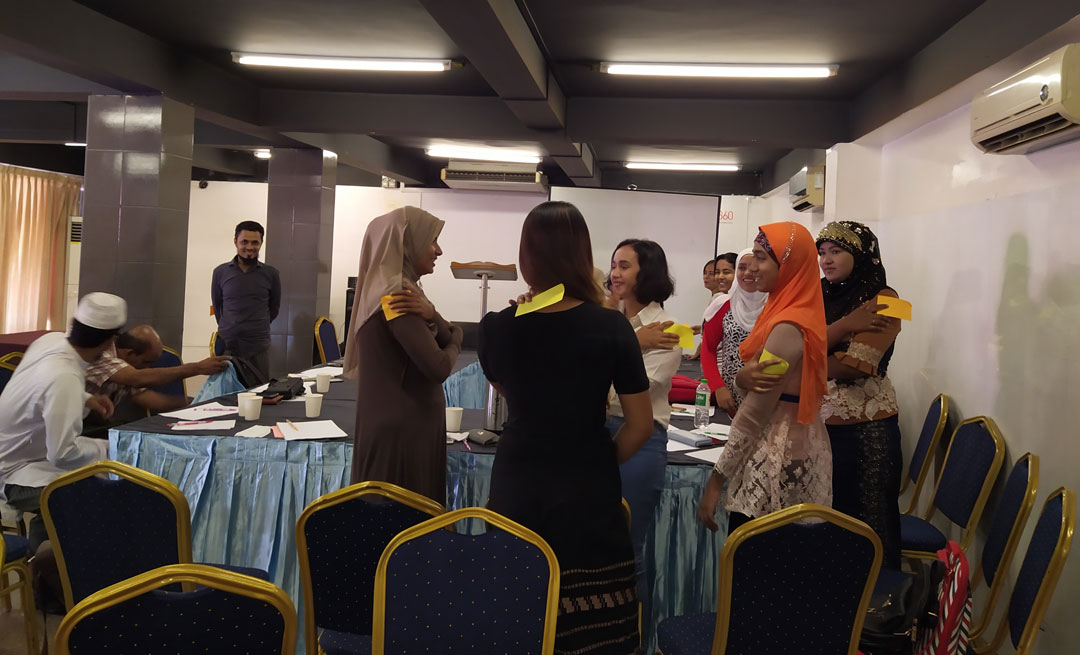 The aim of the Anti-discrimination training is to raise awareness faith-based discrimination and for the participations of youth and civil society actors in particular fighting racial discrimination in Myanmar.  The program seeks to collectively respond to hate directed against minorities and to address deep rooted institutionalized discrimination. We bring youth, peace, civil society and religious leaders together to foster peace and equality in society.